Categories: Gifts, Indoor Plants, Less than 100 riyals, little farmer, Potted plants
Haworthia set World Children's Day theme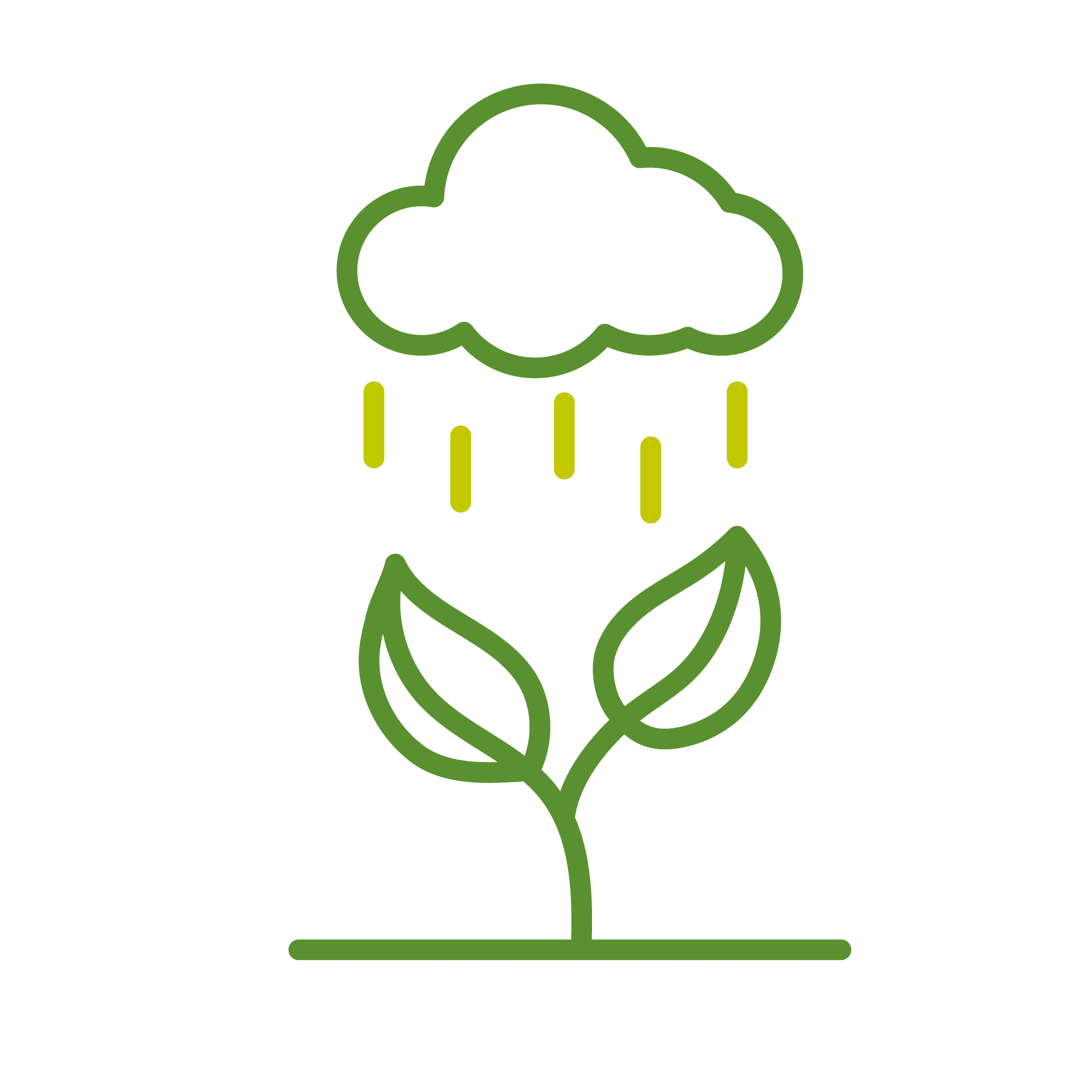 Watering
It is only watered after the soil dries out.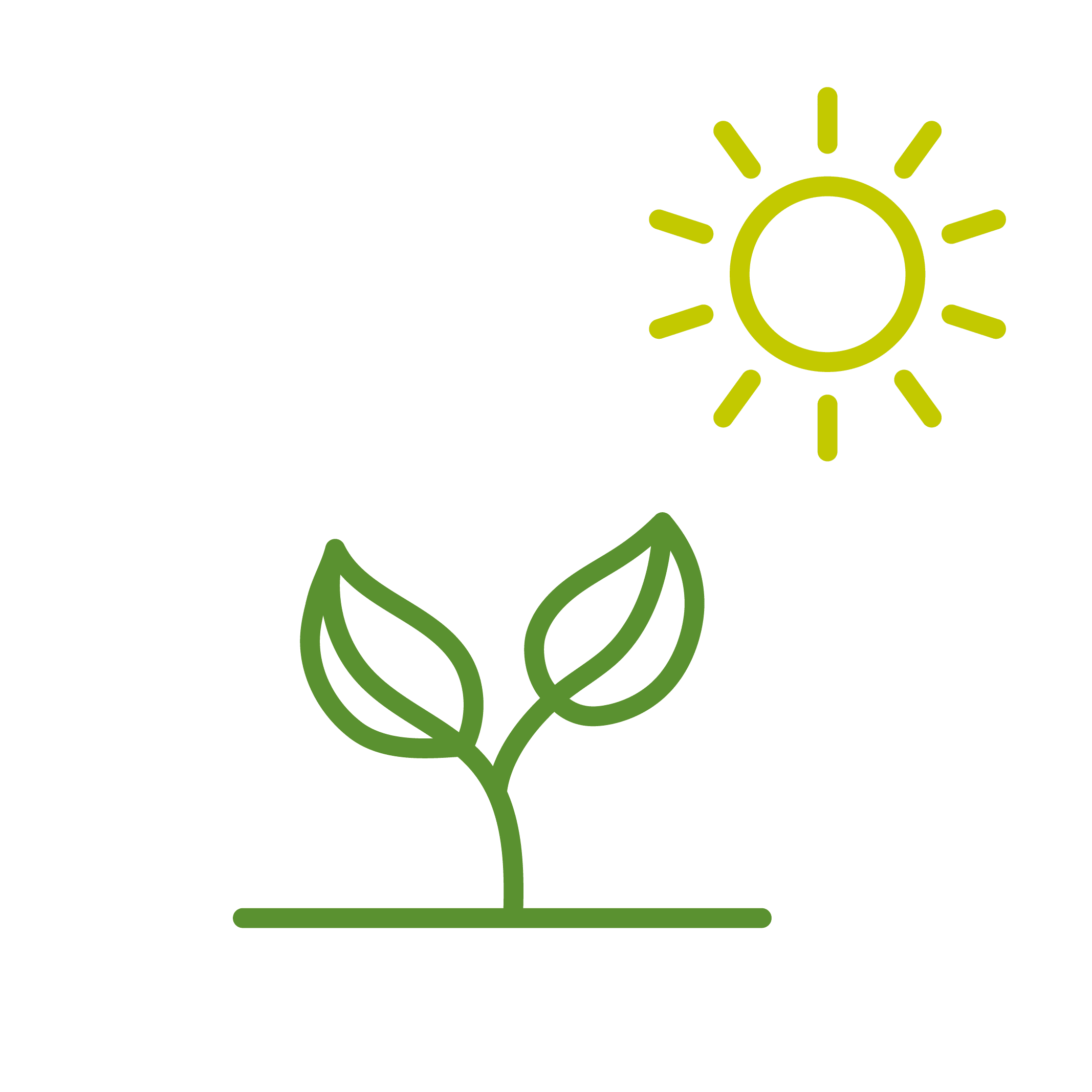 Lighting
It needs moderate to bright filtered light such as window light or artificial room lighting, and it can be placed in moderately lit places.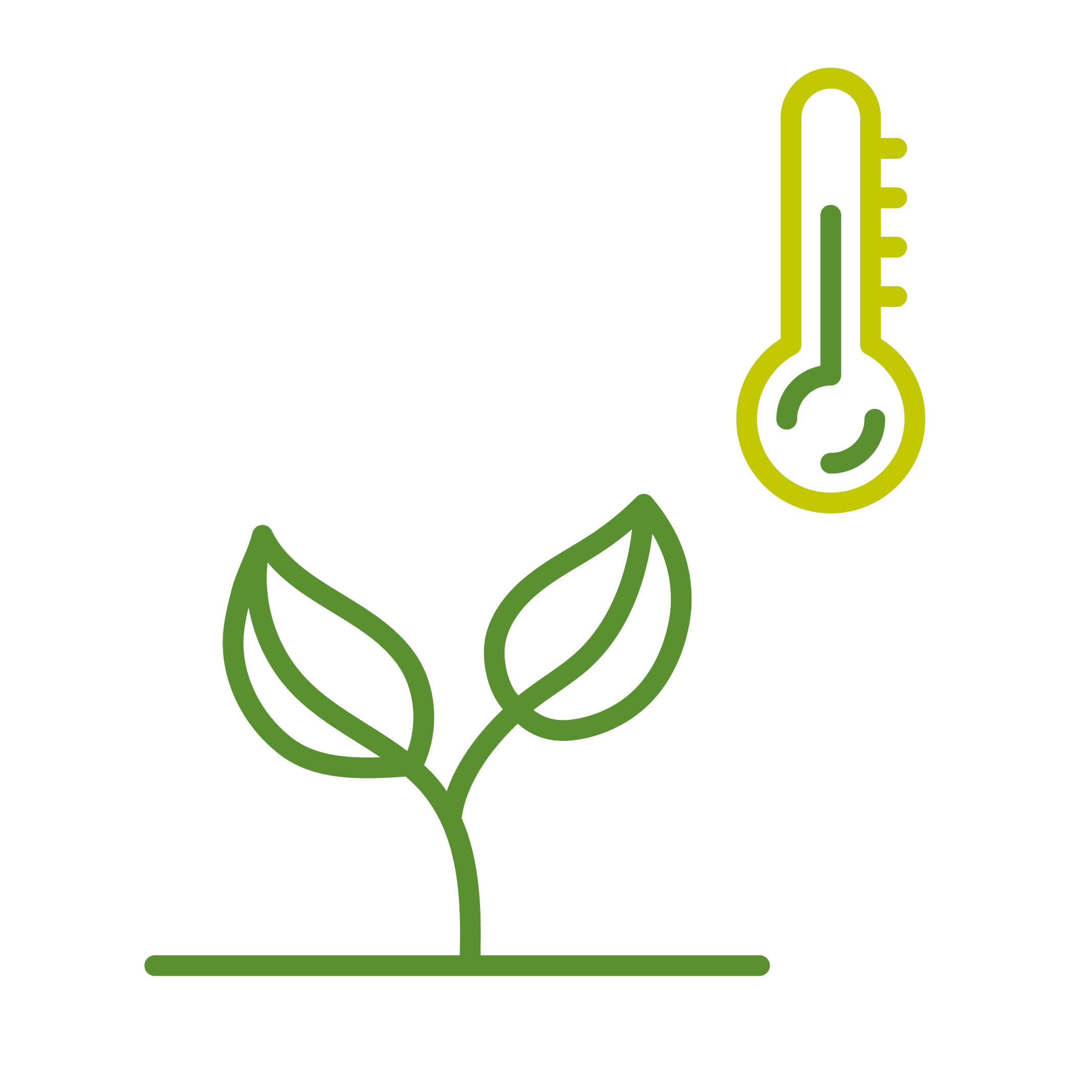 Temperature
It needs a moderate atmosphere that matches the natural room temperature, and it can withstand warm weather up to 35 degrees Celsius.
Taxes included["Gifts","Indoor Plants","Less than 100 riyals","little farmer","Potted plants"]
Out of stock