Green Princess Philodendron in yellow polygonal pot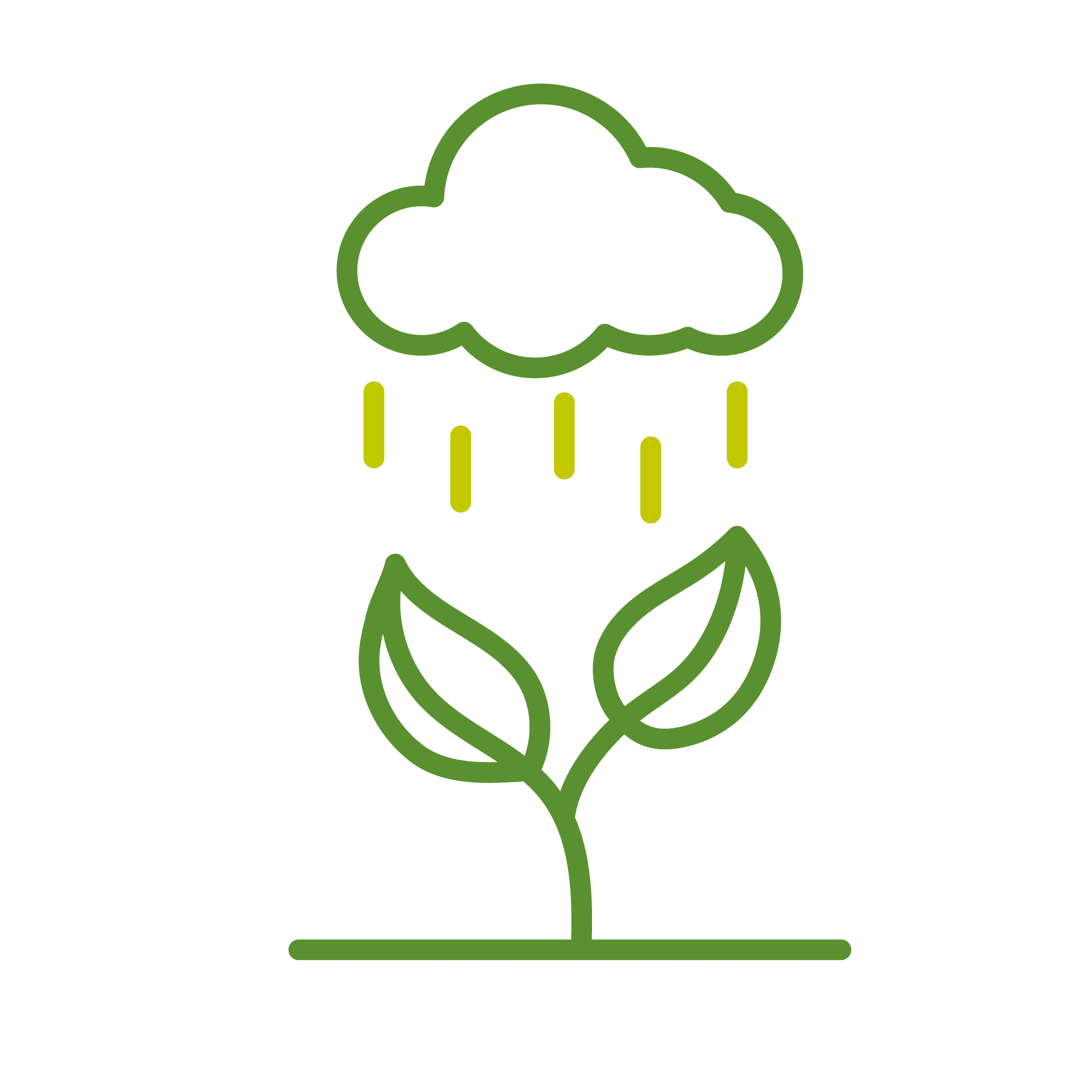 Watering
It is not watering until the soil dries, and it is preferable to spray its leaves with water spray, as it is moisture-loving.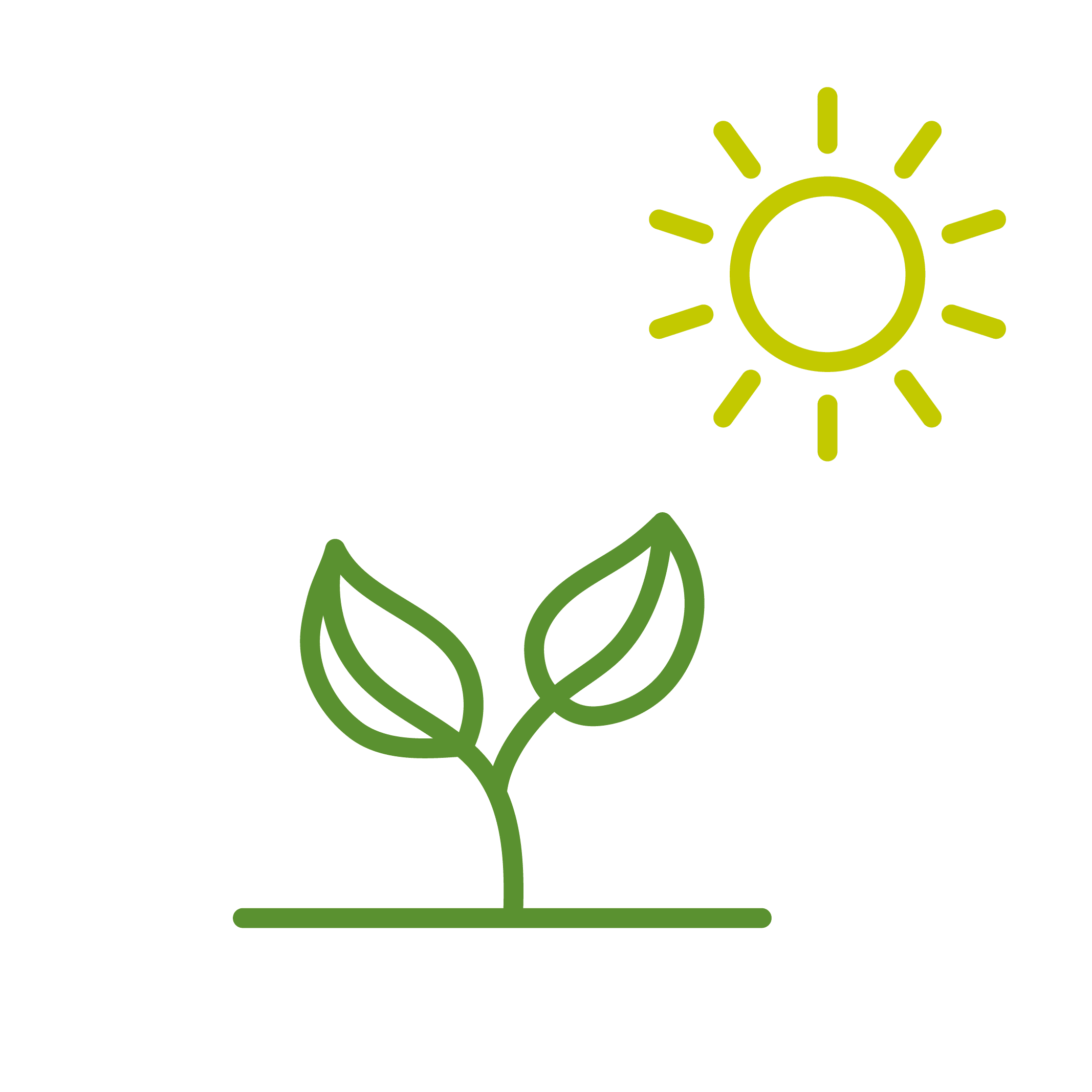 Lighting
You need bright, filtered light such as window light or room lighting.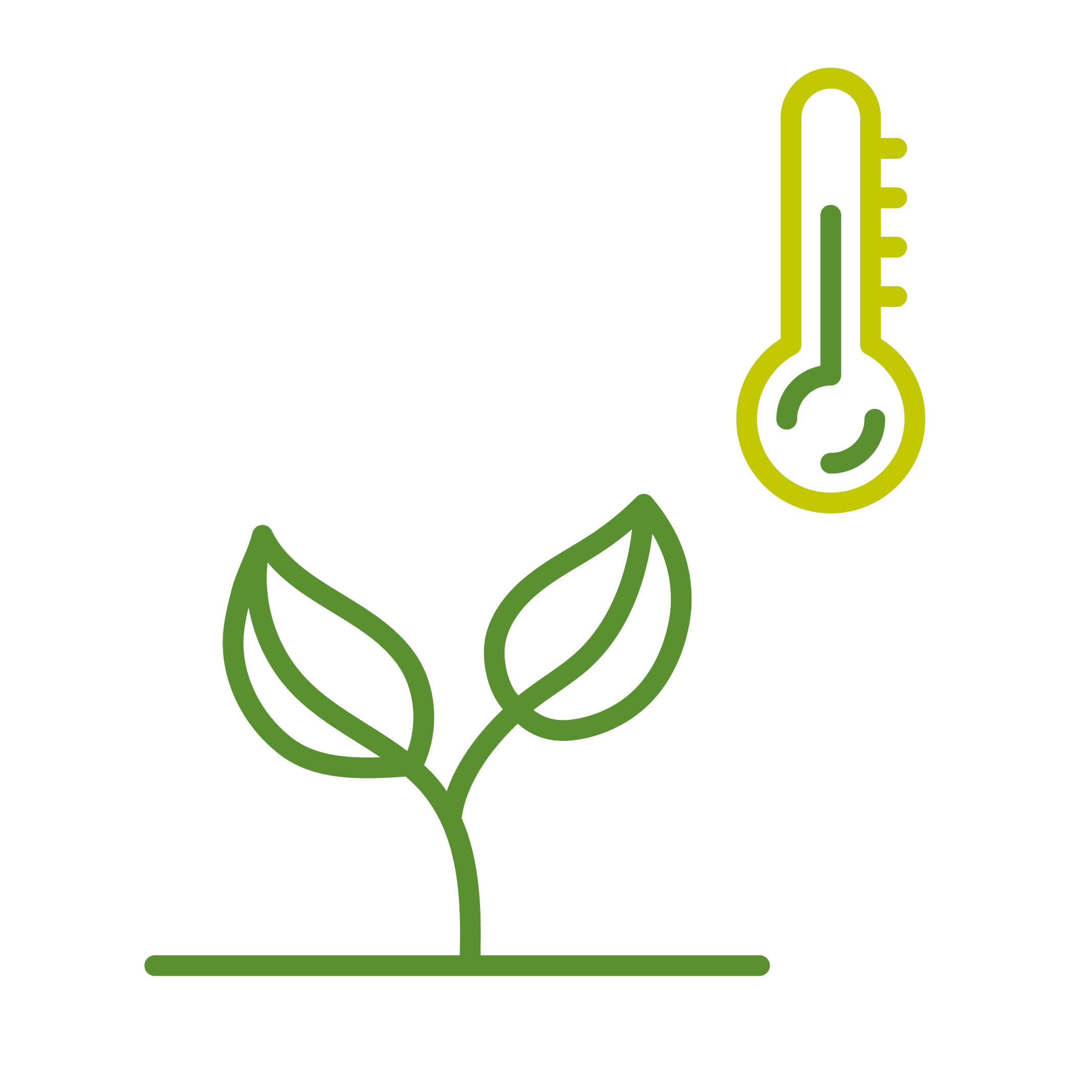 Temperature
Needs a moderate atmosphere suitable for normal room temperature up to 30 degrees Celsius.
92.00 SAR Taxes included["Gifts","Indoor Plants","Less than 100 riyals","Potted plants"]
Out of stock
Choose Gift Card